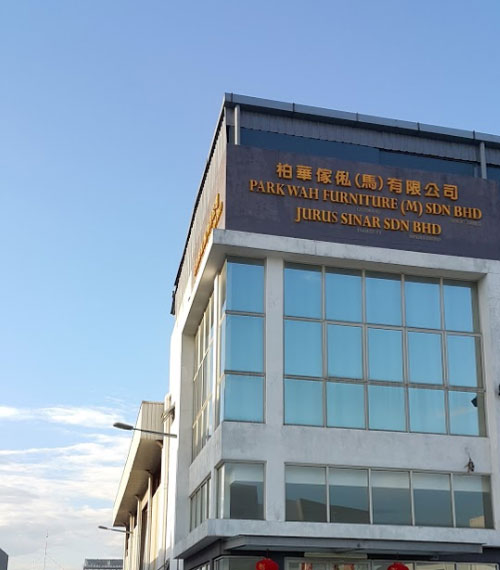 Park Wah Furniture (M) Sdn Bhd was

began in 1993, we have been manufacturing and supplying loose furniture for more than 25 years. With years of experience in design industry which offering world-class projects, we are the master of loose furniture.
Park Wah grew from a humble 8000sq. ft. space into an expansive 22,000 sq. ft. now. We have more than double of its original capacity that is capable to take any challenging contracts, such as 8-digits contracts.
Park Wah Furniture features the top-rated products such as bar stools, cabinets, chairs, sofas, tables and custom-made furniture. Thanks to our experienced and skillful team of carpenters, we are constantly striving on our best to meet the demands of the clients and market.
Our passion for manufacturing and supplying loose furniture has been unwavering and we will continue to provide the best for our clients in every manner.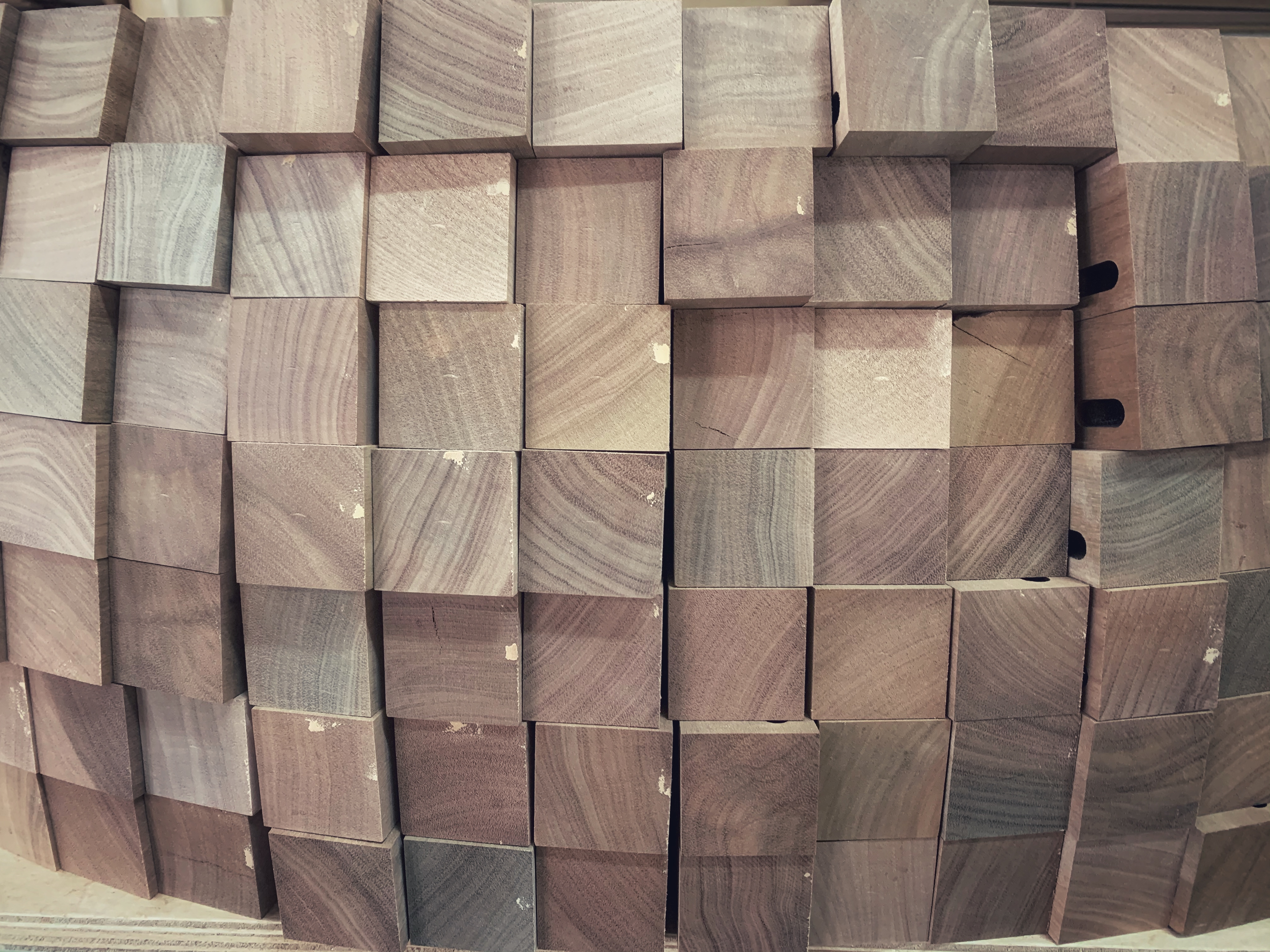 High quality
Custom Made Furniture
A luxury and high quality custom loose furniture maker company. Creating unique and personalized woodwork to client without compromising quality.
---
TECHNOLOGY ENHANCEMENT
CNC Machinery & AutoCAD software

Park Wah enhanced digital technologies (CNC Machine & AutoCAD software) to streamline the complex manufacture process, minimize wastage and create the finest & high quality wood work to meet client requirement.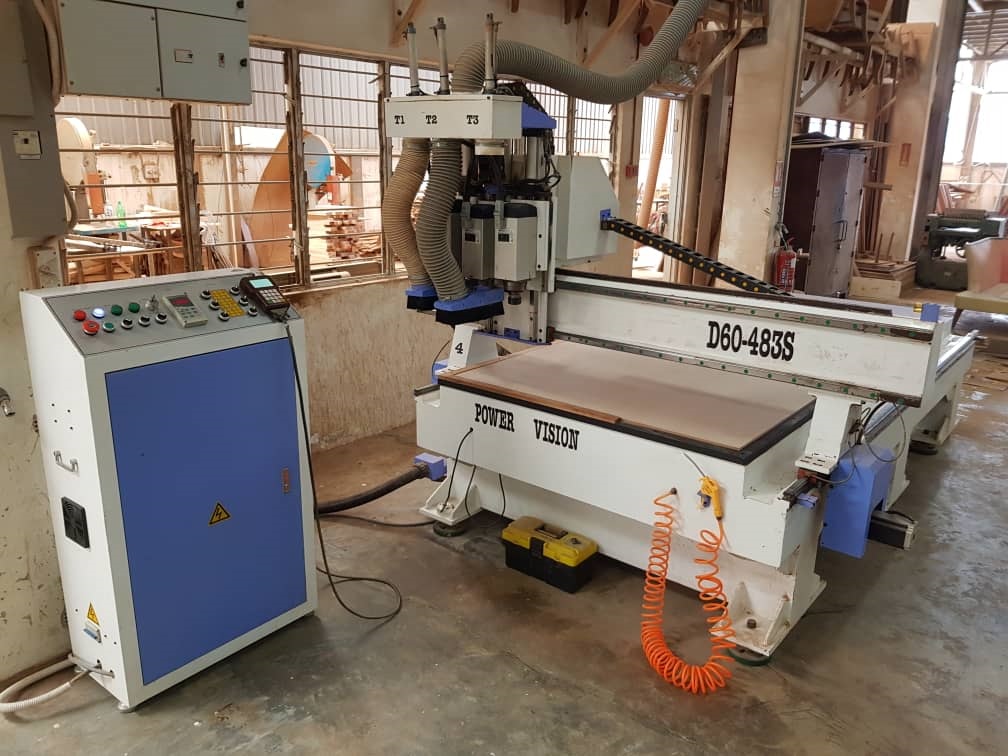 We have a quality headcount of 50 skilled carpenters and a team of varnishers to meet the ever growing demands of the market.